Offline
Major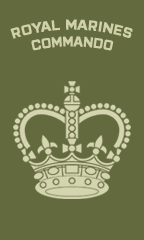 Other duties:
Site Admin
Game Admin
Modder
Founder

Posts: 3774
Location: London, UK
Ribbons:


September Donations

The donations for last month were absolutely phenomenal, going way beyond our goal of £67 up to £120. With this money we were able to successfully switch to a new host and a new (much better) server. A big thanks to all those who donated:

Acidburns
Eli
Rum
Serjames
Whiplash


Thanks again,
Goodson
---
"To achieve great things, two things are needed; a plan, and not quite enough time." - Leonard Bernstein
3CB ops in a nutshell.