Offline
Major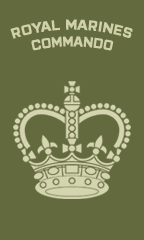 Other duties:
Site Admin
Game Admin
Modder
Founder

Posts: 3774
Location: London, UK
Ribbons:


Donation not showing

Hi Ivano, according to the PayPal history we received £5.00 on 26th September (as an eCheque) which didn't clear until 7th October. Does this sound correct?
---
"To achieve great things, two things are needed; a plan, and not quite enough time." - Leonard Bernstein
3CB ops in a nutshell.