Squad | 25% Off | Team-based tactical shooter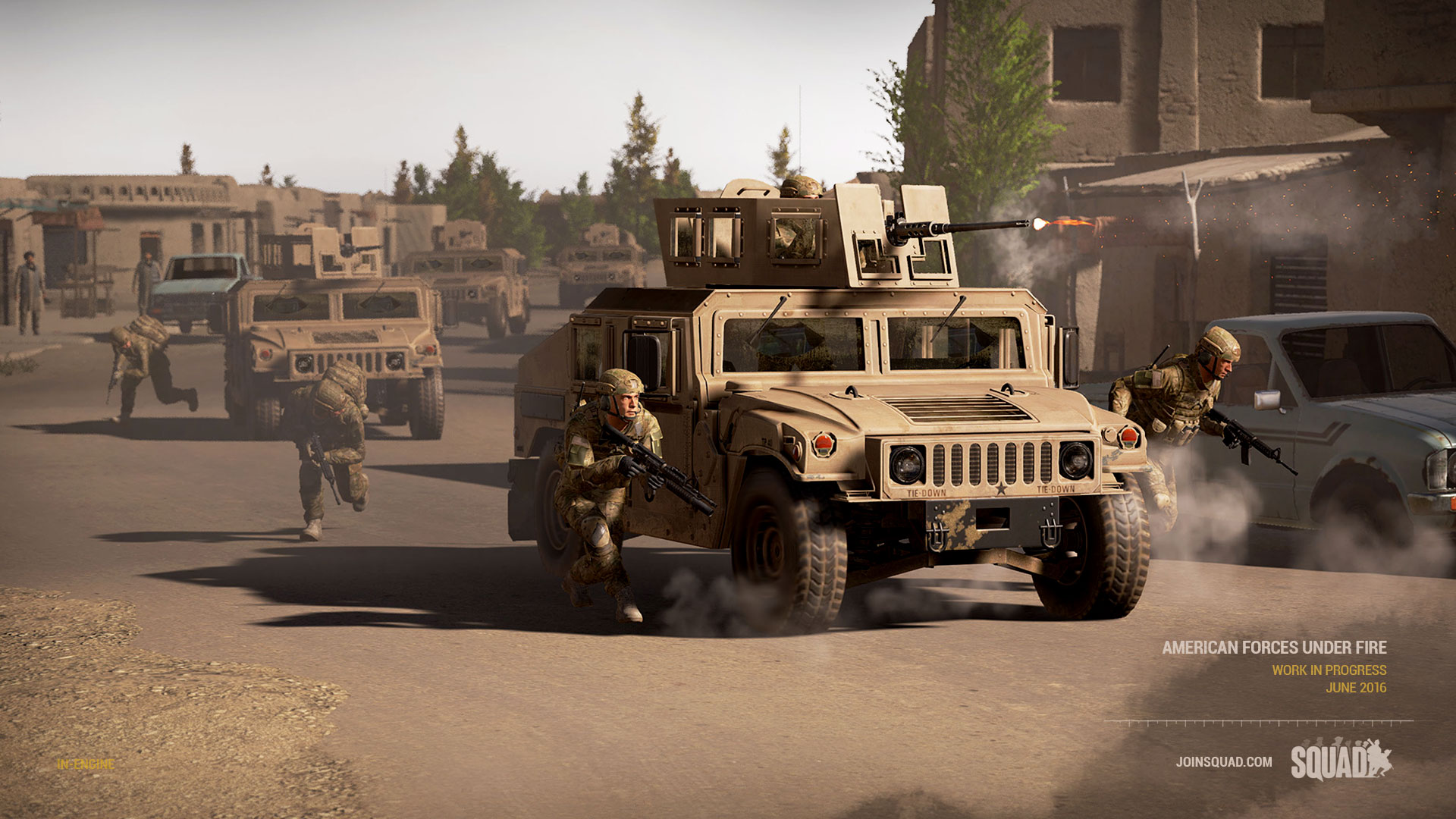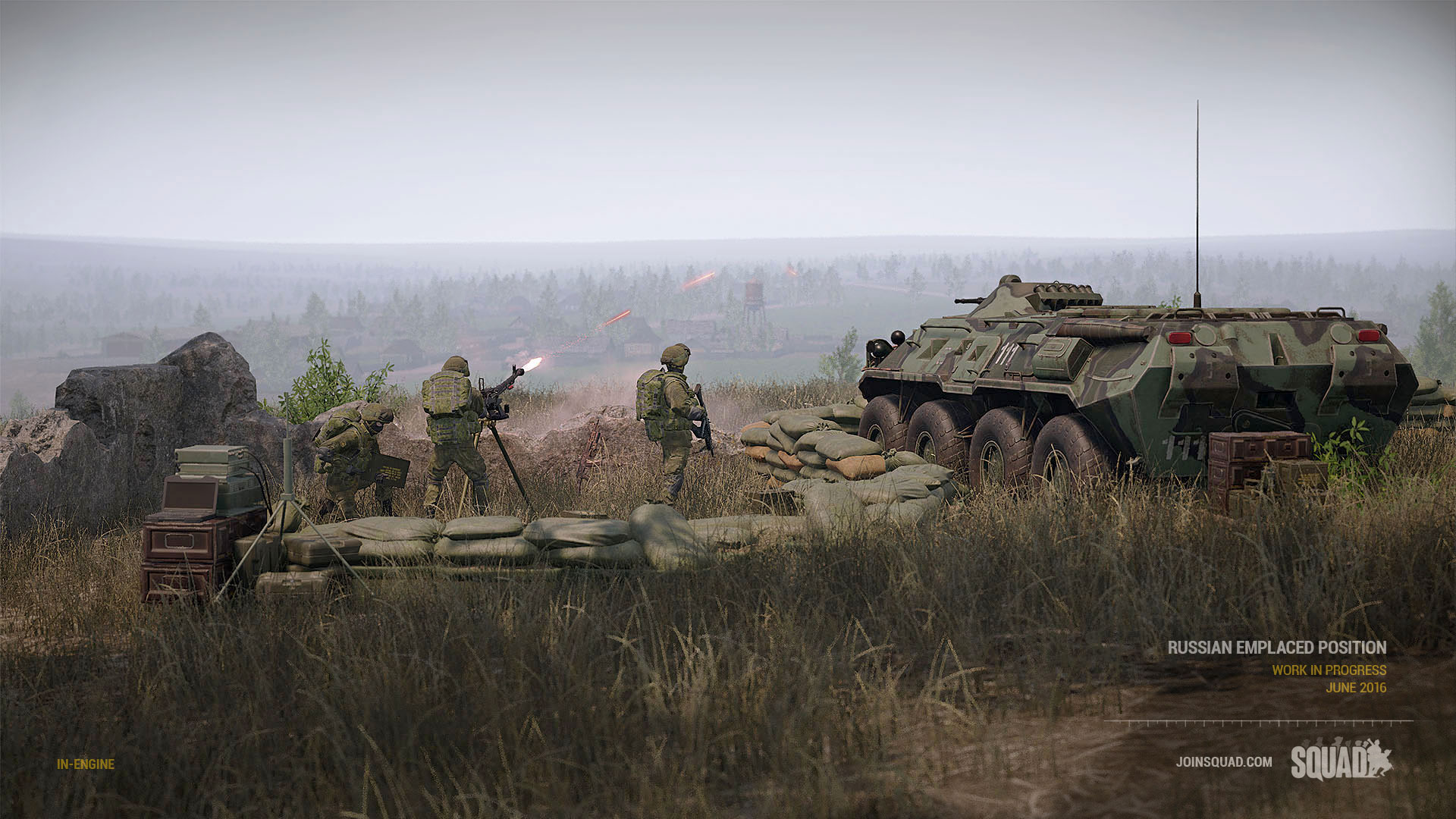 Steam Store link
For those that don't know what Squad is, it's a TvT tactical shooter made by the team that made the hugely popular Project Reality mod for BF2. Squad is like a combination of the original Battlefield games and Arma - requiring alot of teamwork and communication to succeed.
It's currently on sale for
25% off
(summer sale). I would pick it up. Awesome game. Many of us here have it (including me).
Note: The game is still in early-access, but it's been very fun to play so far, and vehicles are coming in late July (which look awesome).
P.S
I made this thread separate to the Squad thread as this is the first time Squad has gone on sale.