Promotions - LCpl, Cpl and Sgt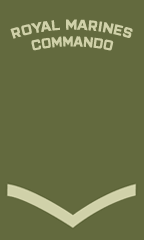 Lance Corporal

We are extremely pleased to announce the following promotions from Marine to Lance Corporal:
DataHood
Morigen
Retro
Tim
These members have not only demonstrated a consistent level of activity and dedication to the unit, but they routinely present a positive attitude, a willingness to lead by example during operations and on the public server, and frequently volunteer their time and efforts to support 3CB.
---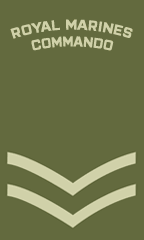 Corporal

Simmo
Simmo is a reliable member of 3CB, with a positive attitude.  He regularly steps forward, volunteering his time and efforts to the unit; particularly in this frequent leadership on the battlefield as Troop and SL, as well as mission making.
---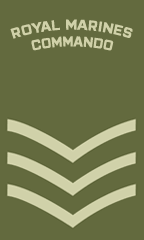 Sergeant

JoeEmp
As a dedicated member of 3CB, Joe has put considerable time and effort into generating and running missions, both on private operations and on the public server.  Joe has also stepped forward and liaised with other Arma groups, organising a number of joint operations.
---
Congratulations to you all, keep up the hard work.