Offline
Major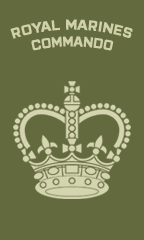 Other duties:
Site Admin
Game Admin
Modder
Founder

Posts: 3774
Location: London, UK
Ribbons:


Schedule

Two new features have been added to the website:

1. A new schedule page that Op Coordinators/Training Instructors can manage themselves (rather than needing dedicated schedule editors). It's much easier now to manage the schedule.

2. When on the forum index page, reminders will show for events that are starting in <24 hours (thanks to SkinnyMarge for the idea).


A huge thanks to those that put up with the previous way of managing the schedule - I know that editing that table was a nightmare, so I hope this takes the pressure off you!