Offline
Major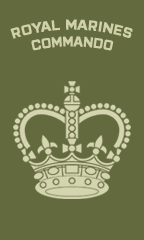 Other duties:
Site Admin
Game Admin
Modder
Founder

Posts: 3774
Location: London, UK
Ribbons:


Maintenance complete.

The new game panel software turned out to be awful, so I resorted to trying to fix our current one. Managed to get it working again. Public server is now up.

@Game panel admins - you can continue to manage the servers using the same panel as usual.
---
"To achieve great things, two things are needed; a plan, and not quite enough time." - Leonard Bernstein
3CB ops in a nutshell.