Offline
Corporal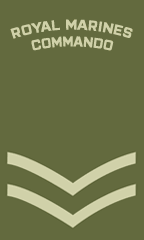 Other duties:
Operations Design Team
Media Manager

Posts: 456
Location: Somewhere
Ribbons:











Can confirm, Its usually a TFAR problem when you get moved channel twice or 3 times because of a problem it changes your name but some times it screws up and changes your name to fast, which results in a spam spam protection messages.
Has happend to me a couple of times and what Arska said always fixes it.
---
POOLEECE THAT MOOSTASH!