Offline
Major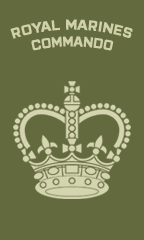 Other duties:
Site Admin
Game Admin
Modder
Founder

Posts: 3774
Location: London, UK
Ribbons:


It looks like you're recording at 1280x720 and then rendering the file at 1920x1080 without upscaling (resulting in letterboxing). To avoid pixelation, I would record at whatever resolution you play at (I'm assuing 1920x1080).
---
"To achieve great things, two things are needed; a plan, and not quite enough time." - Leonard Bernstein
3CB ops in a nutshell.