Offline
Marine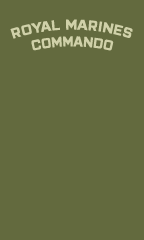 Other duties:
Modder
Founder

Posts: 6832
Ribbons:






I'd say we'd like to finish it.
Hopefully someone took a screenie of the map so we can show where we got to.
It was approximately 1/3 of the way from the 2nd to the 3rd town?

For future Op's, please can you put the number of lives available on the initial post and then confirm in TS before we start? Cheers.