RIP John "TotalBiscuit" Bain, 08/07/1984 - 24/05/2018
I'm sure many have already seen the news, but for those who haven't...
Yesterday, on 24th May 2018, beloved Gaming commentator and prominent critic John "TotalBiscuit" Bain passed away at the age of 33, after a long and hard fought battle with cancer. With over 2 million subscribers on YouTube, TB was renowned for his "no s**t" approach to first impressions, reviews, and general commentary on the gaming industry, and had long voiced strong support for consumer protection in the gaming industry. His work has touched the lives of many, including myself, and he has inspired many into careers in journalism, and game development. His passing is a massive loss to the gaming community, which has lost one of its biggest and most respected advocates. Though he may be gone, his legacy and work will not be forgotten
From the twitter account of Genna Bain, TB's loving wife, on the announcement of his death: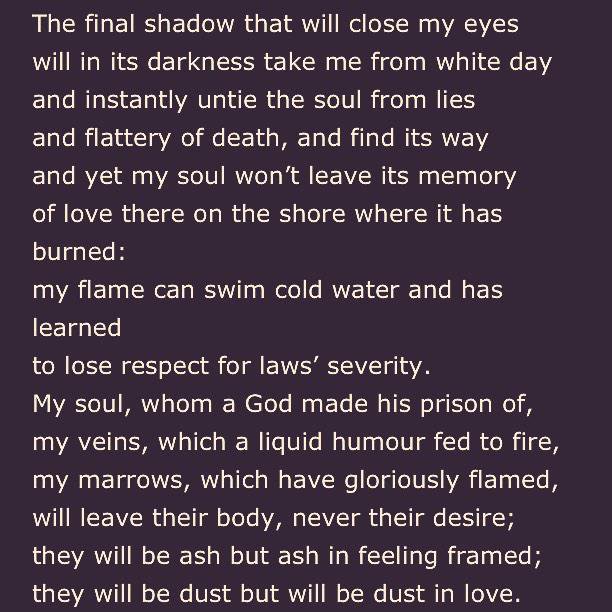 I wanted to make this post to express my own sadness at this terrible news. Though I never met him, and though he probably never even knew I existed, TB's videos had an enormous effect and influence on my life, as they did on many others. His videos are what first got me into gaming, and interested in game development. From him, I have learnt how to objectively evaluate games, and he had a strong influence on my views on the technical and community aspects of gaming. But most importantly, his videos were, to me, enjoyable as well as informative, at a time in my life when I was at my most isolated. I will sorely miss his nuanced and informed opinions on the issues the gaming community faces.

John Peter Bain,
8th July, 1984 - 24th May, 2018
Requiescat in pace