Offline
Major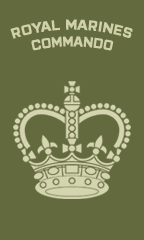 Other duties:
Site Admin
Game Admin
Modder
Founder

Posts: 3774
Location: London, UK
Ribbons:


Improving FPS with hardware

It's been a while since I looked into all the current hardware available so I can't really give you any specific models to buy, but I can tell you that Arma is more CPU bound than it is GPU.

The current specs that you have seem fine, are you running from a hard drive? I've heard some people say that running Arma from an SSD can make a big difference.


J
---
"To achieve great things, two things are needed; a plan, and not quite enough time." - Leonard Bernstein
3CB ops in a nutshell.