Offline
Major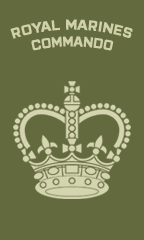 Other duties:
Site Admin
Game Admin
Modder
Founder

Posts: 3774
Location: London, UK
Ribbons:


Crashes when using the Private Repo (07/08/2014)

Seems to be working fine here. What version of SIX are you running, and are you receiving beta updates?

Tools > Check for updates > Version number should be here
---
"To achieve great things, two things are needed; a plan, and not quite enough time." - Leonard Bernstein
3CB ops in a nutshell.