Offline
Major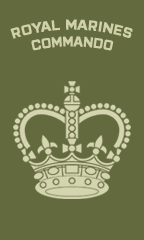 Other duties:
Site Admin
Game Admin
Modder
Founder

Posts: 3774
Location: London, UK
Ribbons:


TS3 USB Fitted Sets

I didn't know this was the cause, thanks for the info.

In the mean time, a quick fix is to go to Settings > Options > Hotkeys and change the drop-down menu (bottom right) to "Keyboard & Mouse Only". Seems to do the trick.